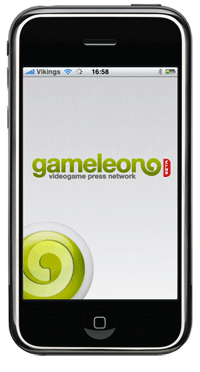 What's that bar code on the right of the page?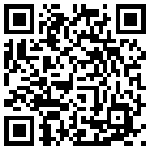 This unique bar code on the right of the page (known as a QR code) lets you instantly view the page on your mobile device, by visiting a mobile version of the page on any supported phone.
Here's more on how it works and what you can do with it:
1.
Make sure your phone can scan a QR code with its camera
, either with an application that you download or via software that's already installed on your phone. To find out what application to use for your phone, we recommend doing a Google search for the model of your phone along with "QR reader".
2.
When you see a QR code, use your phone's application to scan it
. If you're scanning a QR code, you'll quickly be taken to that pages' mobile page.
Ready to try it? You can try scanning this code from your phone right now. (Hint: It will take you to the
Jobs Page
)